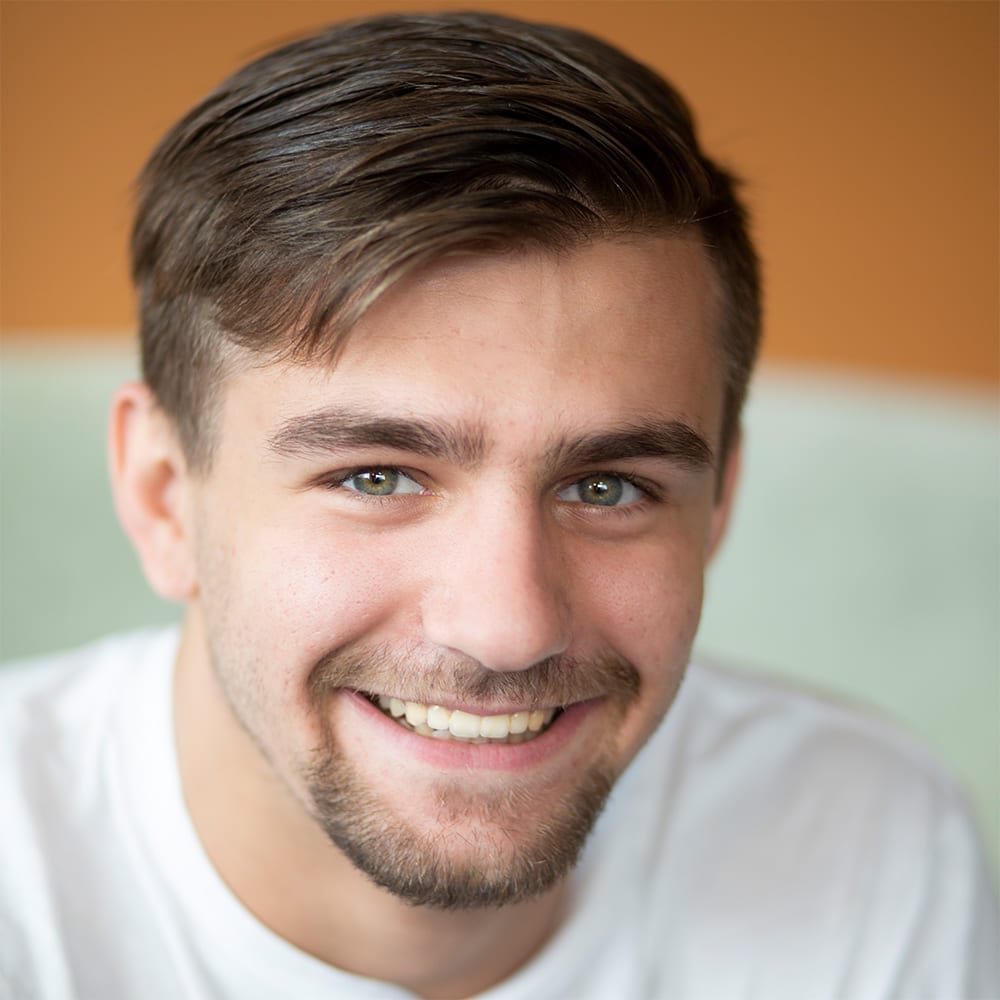 Our Team
Connor Eckhardt
Vice President, Digital Services
Connor joined the Focused Image team in 2016 with a single goal: to expand Focused Image's Digital Marketing Capabilities. During his tenure as an FI team member, Connor has received certifications from the top marketing brands and platforms such as LinkedIn and Google and has extensive training in digital media buying across search, social, and programmatic platforms. His knowledge base spans from digitally specific capabilities like search engine optimization (SEO) to general marketing and branding disciplines such as the development of strategic media plans and content creation.
Over the past 5 years, Connor has lead marketing efforts for organizations ranging from emerging technology companies to global brands. These initiatives have had a broad set of objectives from general awareness to capture and recruiting campaigns. As the world continues to put more and more emphasis on the digital landscape, Connor's insights and expertise have become critical in all aspects of our business. From Public Relations to branding, Connor is always a part of our team's planning process to ensure the best practices for digital can be upheld.
Connor earned a Bachelor of Science degree from George Mason University.