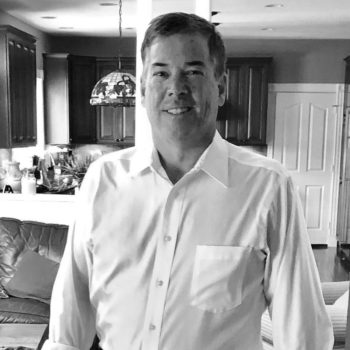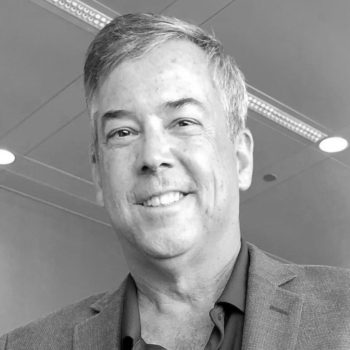 Our Team
Craig Reed
Strategic Partner
Craig Reed has nearly 40 years of experience in government contracting leadership roles, working in firms providing systems, solutions, and services to the U.S. government across defense, intelligence, and federal civilian agency markets. Craig worked extensively across the space and intelligence, defense, and government services markets in growth, strategy, corporate development, and executive leadership roles throughout his career. He has been a leader in publicly traded, privately held, and founder-owner companies.
Craig is the Founder & President of Growth Strategy Leaders LLC, a strategy and transaction advisory consulting firm. His recent roles have included President & Chief Growth Officer of Altamira Technologies Corporation, Senior Vice President and CGO for Serco's North American business (where Washington Exec recognized him as Public Company CGO of the Year), President & COO of NT Concepts, and SVP of Strategy & Corporate Development at Engility. Earlier career roles included SVP of Strategy & Corporate Development at DynCorp International; VP of Strategy & Business Development for Intelligence Systems at Northrop Grumman; Managing Director at CSP Associates, Inc., and increasingly responsible business development and strategy roles at Martin Marietta and Lockheed Martin. From 2001-2003, he served as Senior Policy Advisor and Executive Director of the Secretary of Energy Advisory Board at the U.S. Department of Energy.
He has served on the boards of advisors and boards of directors for numerous privately held government contractors and industry associations over his career, and currently serves as President of the Board of Directors for the Association for Corporate Growth National Capital Region, on the Board of Advisors for ERC Inc., as an Advisor Partner for the First Light Acquisition Group Special Purpose Acquisition Company (SPAC), and on the Executive Advisory Board for Republic Capital Access.
Craig holds a Ph.D. in public policy from George Washington University, a Master of International Affairs degree from Columbia University, a Bachelor of Arts from the State University of New York at Albany, and completed the Oxford Management Programme at Saïd Business School at Oxford University.