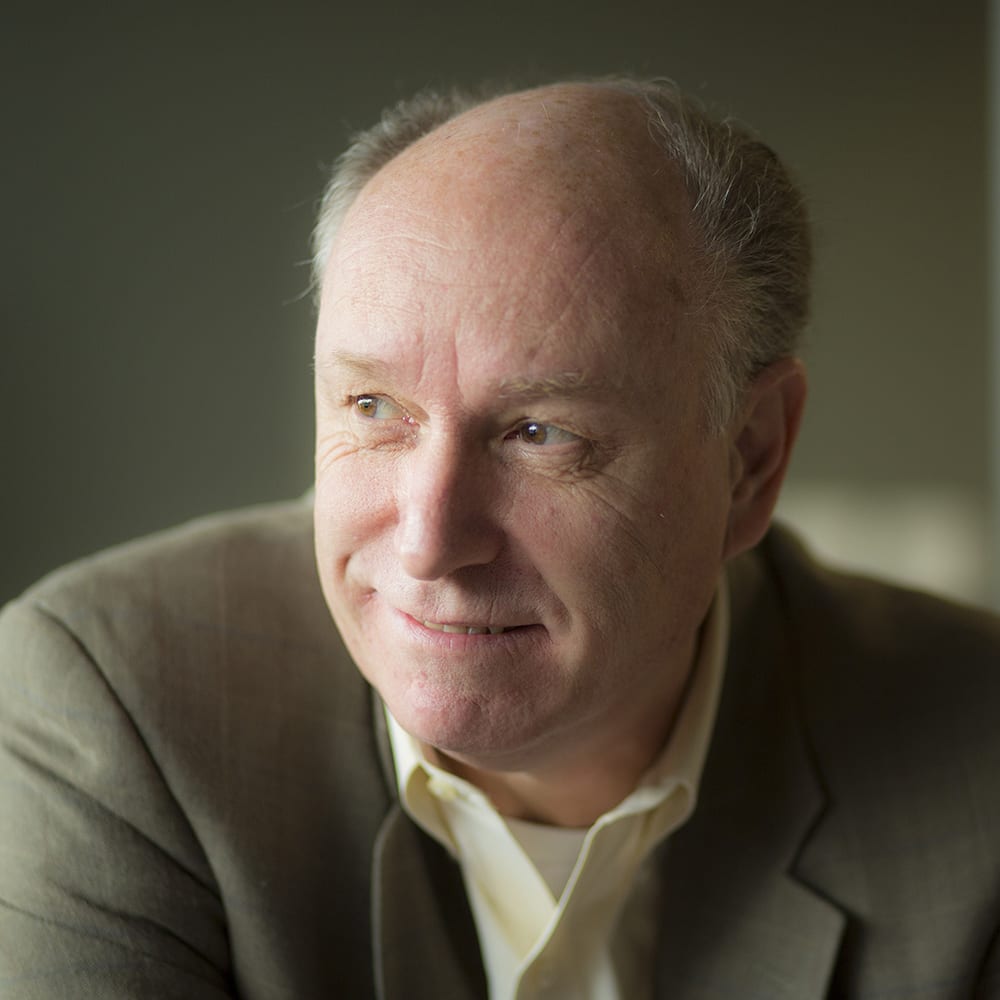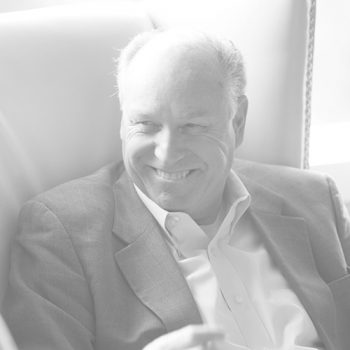 Our Team
Dave Scanlon
Executive Vice President, Strategic Planning
Dave is co-lead for both strategy and creative development.
For 23 years, Dave worked for Fortune 500 and midsize companies, with a focus on strategic marketing. He began his career working for Mobil Oil Corporation. Dave held a series of senior positions with the global petrochemical giant during his 16-year tenure. Among his many accomplishments was establishing Mobil 1 as the fastest-growing brand of motor oil and the number one synthetic motor oil in the world. Dave's expertise in channel marketing reflects his experience working with major retailers such as Wal-Mart, Kmart, Target and AutoZone. He also has considerable experience in business-to-business sales and marketing with General Motors, Ford, Chrysler, Caterpillar and Penske Corporation.
In 1996, Dave became the executive vice president for Arnold Communications and directed growth of the agency from $15.5 million to $155 million in 1999 billings. Under his leadership, the client base grew from eight small, local accounts to twenty-three major accounts including McDonald's, ExxonMobil On The Run, Volkswagen, Black & Decker, SAP-AG, Cable & Wireless, Disney, Hyatt Hotels, Global One, CSX Railroad, Mobil Oil and others. During this period, Arnold Communications was the fastest-growing agency in America. Dave's success can be directly attributed to his strong commitment to strategic planning and an unshakable dedication to client performance.
In May 1999, Dave left Arnold Communications and founded Solven Corporation, a strategic Internet marketing firm. Dave built the company to $5 million of revenue and 23 clients in just one year. Immedient Corporation, an e-solutions company, acquired Solven in the spring of 2000.
At Immedient, Dave was the senior vice president of eBusiness Strategy. He developed e-business processes for Immedient's 11 offices, as well as the overall strategic plan for the company. During his 12 months with Immedient, Dave delivered strategic solutions for Heinz Corporation, Penske Corporation, H&R Block, USA.Net, Karora Technologies and Roku Technologies.
Dave has a bachelor's degree in marketing from Moravian College.