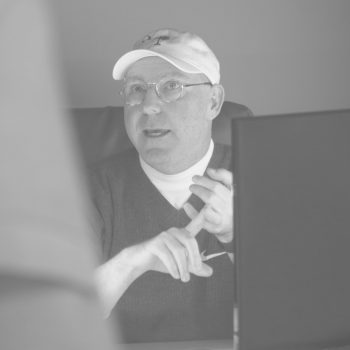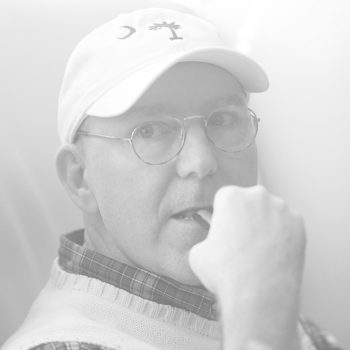 Our Team
Greg German
Vice President, Web & Interactive Communications
Greg leads the creative efforts for all of Focused Image's Web and interactive initiatives, including online advertising, video production, and website design.
Prior to joining Focused Image, Greg held a number of high-level creative positions. In 1990, He joined the creative team at Image Communications in McLean, Virginia, where he served for eight years – first as a creative director and then as senior creative director. In 1996, he was appointed executive creative director for Ketchum in New York and Atlanta, where he established Ketchum Creative Works and e-Ketchum for the agency.
In 1998, Greg joined iXL as a senior creative director, and he remained with iXL until coming to work at Focused Image in 2000. In addition to his interactive capabilities, Greg is highly proficient in design, copywriting, print production, broadcast production and brand strategy development. He has won numerous awards for his print, radio and television work.
Over the course of his 20+-year career, Greg has been the lead creative director on many high-profile advertising accounts, including British Airways, Delta Air Lines, Nokia, Sea-Doo, Ski-Doo, Learjet, America Online, Compaq, DeBeers, ExxonMobil, Beretta USA, Airbus, Spirit Aerosystems, Northrop Grumman, and FNH USA.
An experienced aviator and aviation photographer, Greg often leads creative and photo shoots for many of the agency's aerospace and military-related clients and his imagery can be found in various client campaigns.
In his spare time, Greg enjoys flying, golf, running, hiking, and is an award-winning miniature sculptor and painter.
Greg is a graduate of the University of South Carolina.