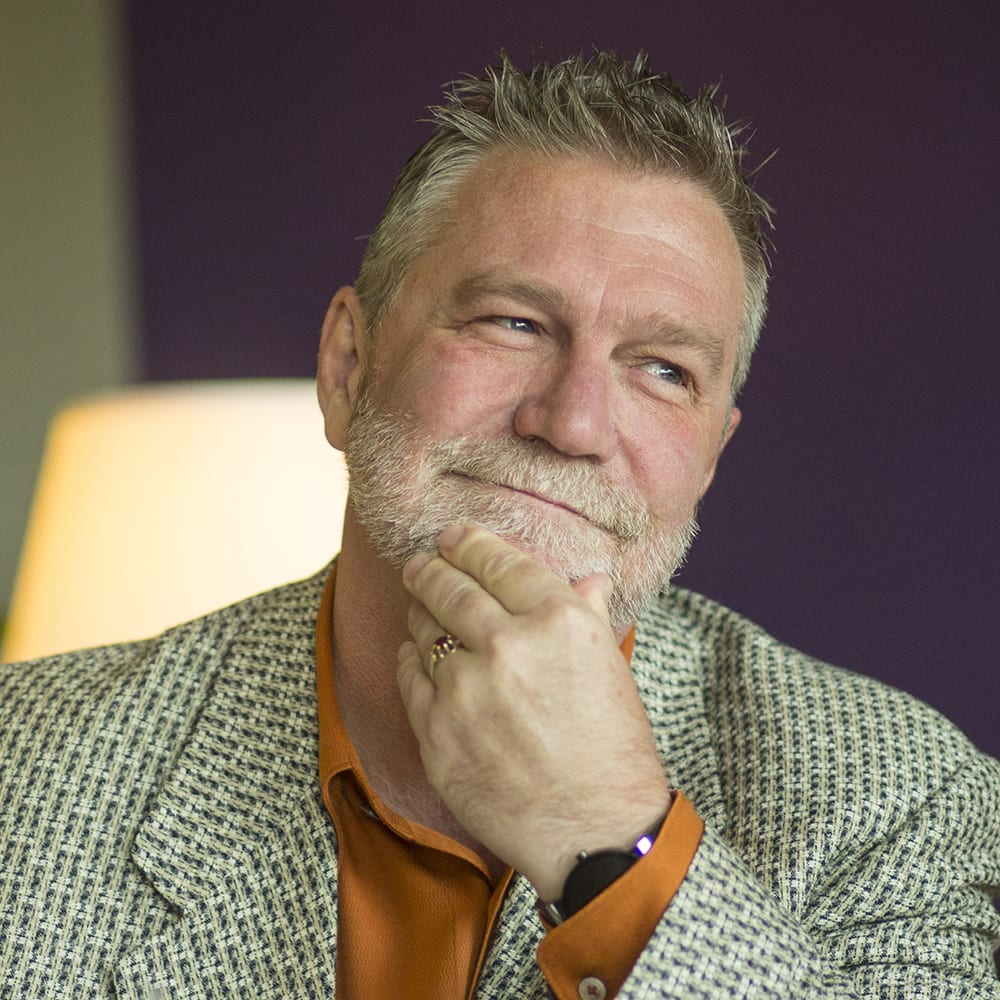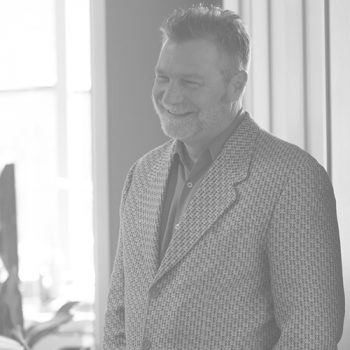 Our Team
Toby Eckhardt
Chief Executive & Chief Creative Officer
Toby founded Focused Image in Washington, D.C. in 1985. Today, Focused Image is a leading marketing communications agency within the Greater Washington area that helps clients realize their business potential and growth objectives through brand development, marketing, advertising, public relations and social media. Toby takes an active role with every Focused Image client, from strategic development through creative execution.
With more than 25 years' experience in creative marketing and design, he has worked with hundreds of clients from technology start-ups to Fortune 1000 companies to develop new brands, redevelop existing brands and raise visibility with target audiences. Over the past 20 years, Toby and his team of seasoned, senior communications professionals at Focused Image have developed strategic plans, award-winning designs, and highly creative campaigns for well-known brands such as Airbus, AOL, Black & Decker, CACI, CSC, Transurban, VTG and many others. Key project highlights include XM Radio's SKIFi launch, a four-star rating of HealthExtras' TV launch campaign (featuring Christopher Reeve) from Bob Garfield in Ad Age, MCI Center launch, Eskimo Pie launch of Nabisco's Snackwell's line extension into the dairy case nationwide, and the Black & Decker rollout of DeWalt's "Hard-Headed to the Core" marketing program.
Toby began his career on the client side at Michigan-based Noble Holdings Corp. At 25, he was promoted to vice president of marketing of the adhesives company Marsh Laboratories, headquartered in Pittsburgh, Pennsylvania. In this capacity, Toby moved the company from its historical commercial business into mass-market retail. He established and managed a nationwide sales force, built channel relations with major distributors and worked directly with the major home improvement retailers Home Depot, Lowe's and True Value.
Toby earned a Bachelor of Arts degree from Swarthmore College.