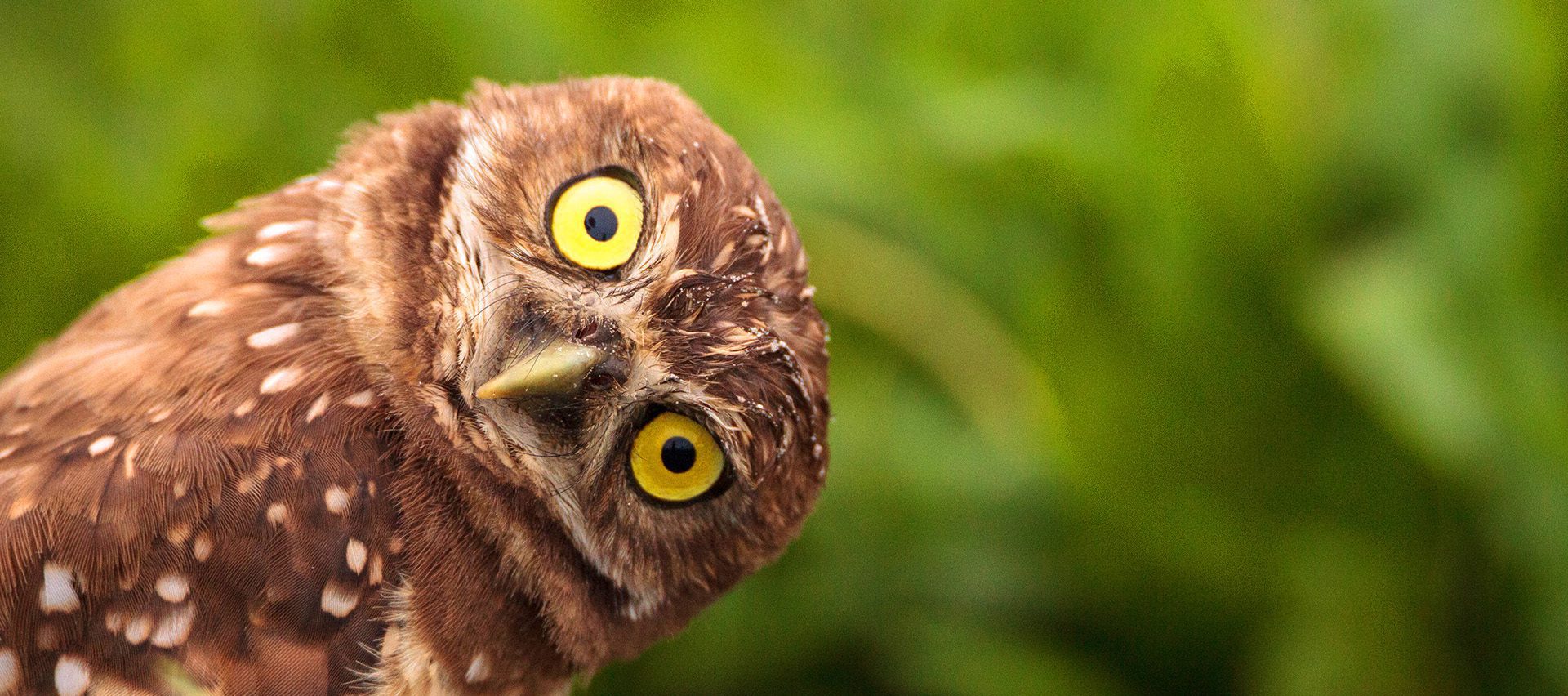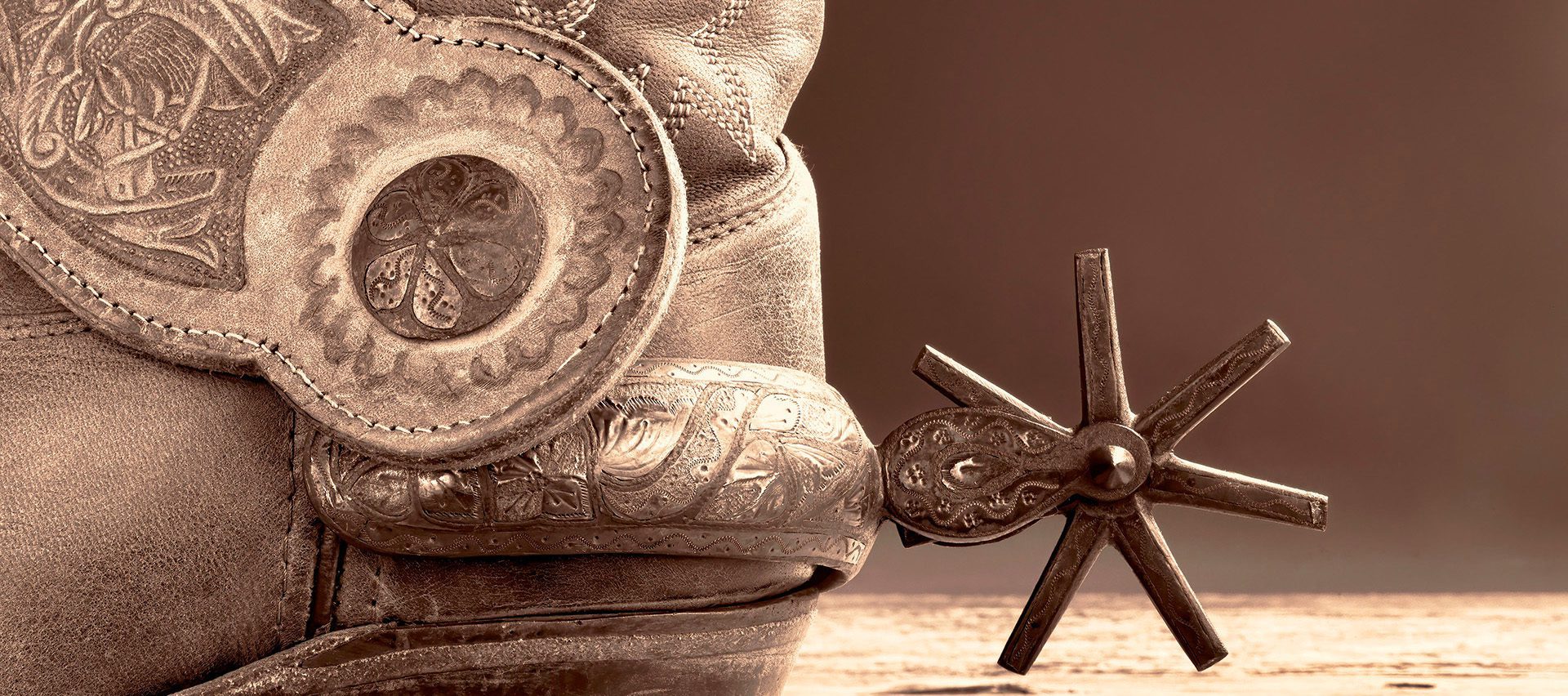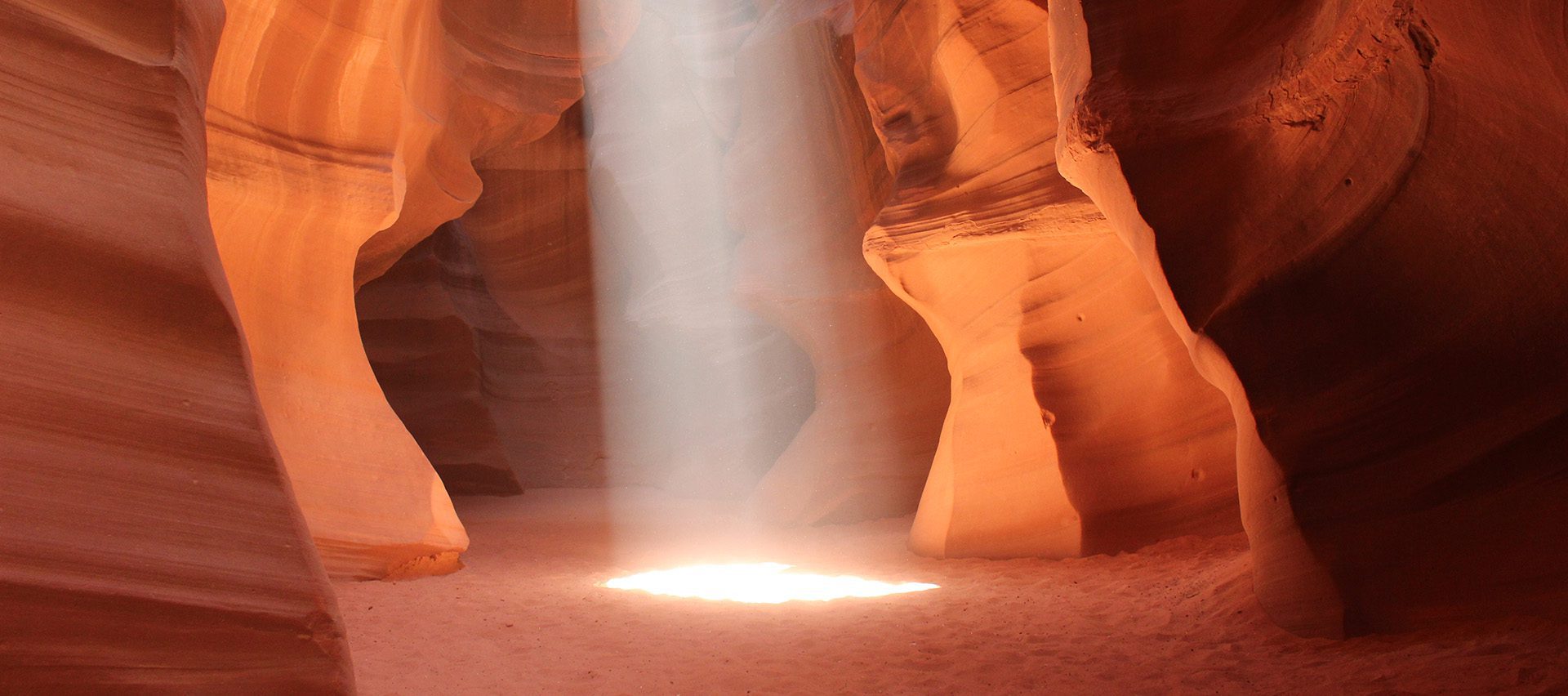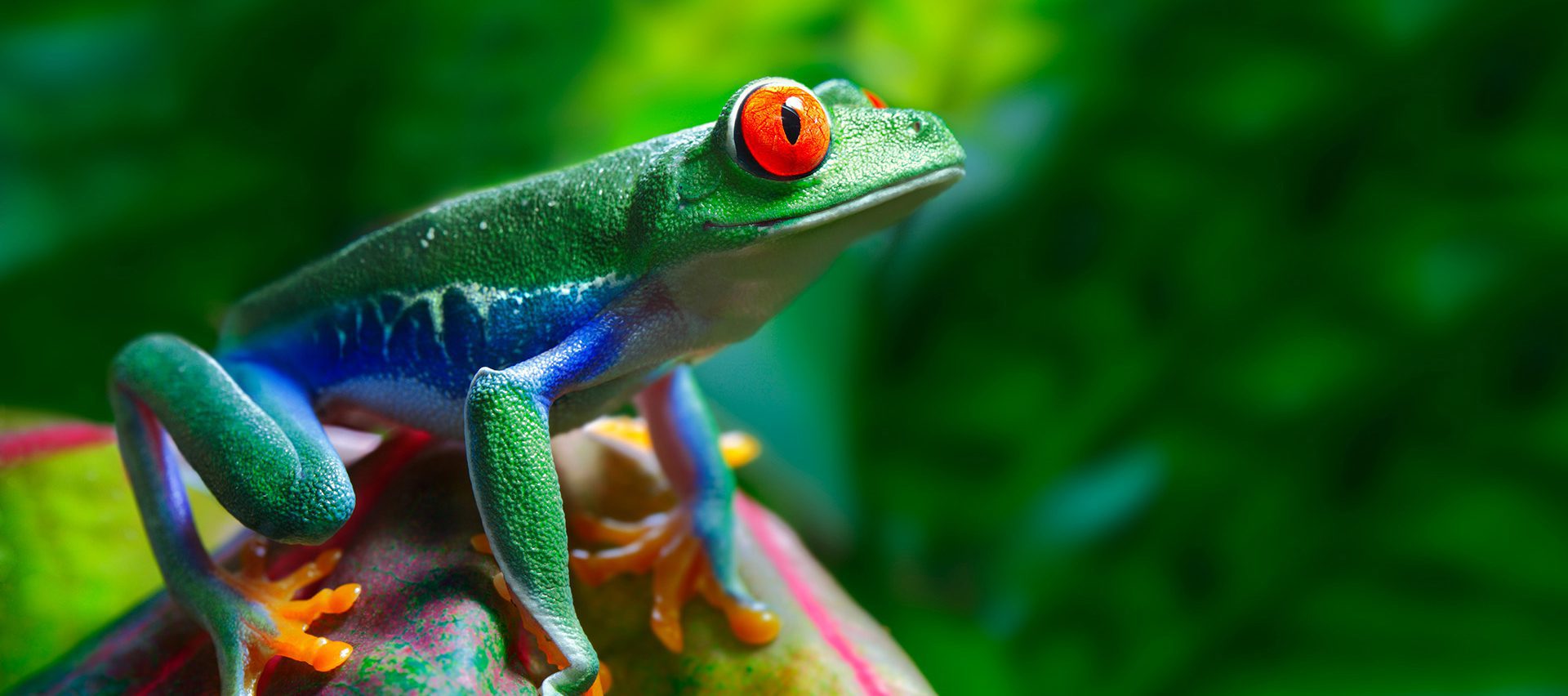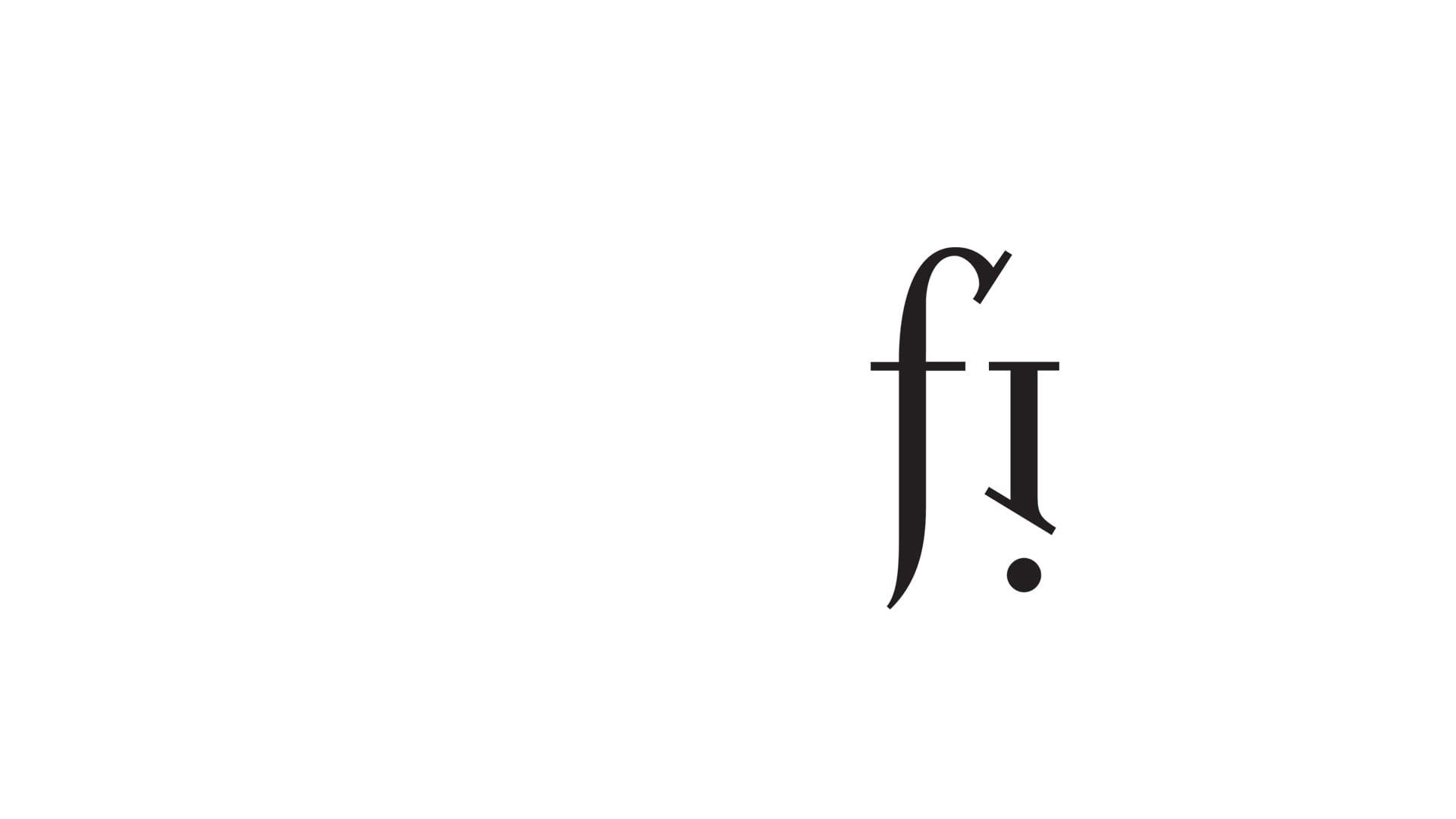 Our proprietary BrandNew™ process helps organizations determine the most effective way to build their brands and drive sales.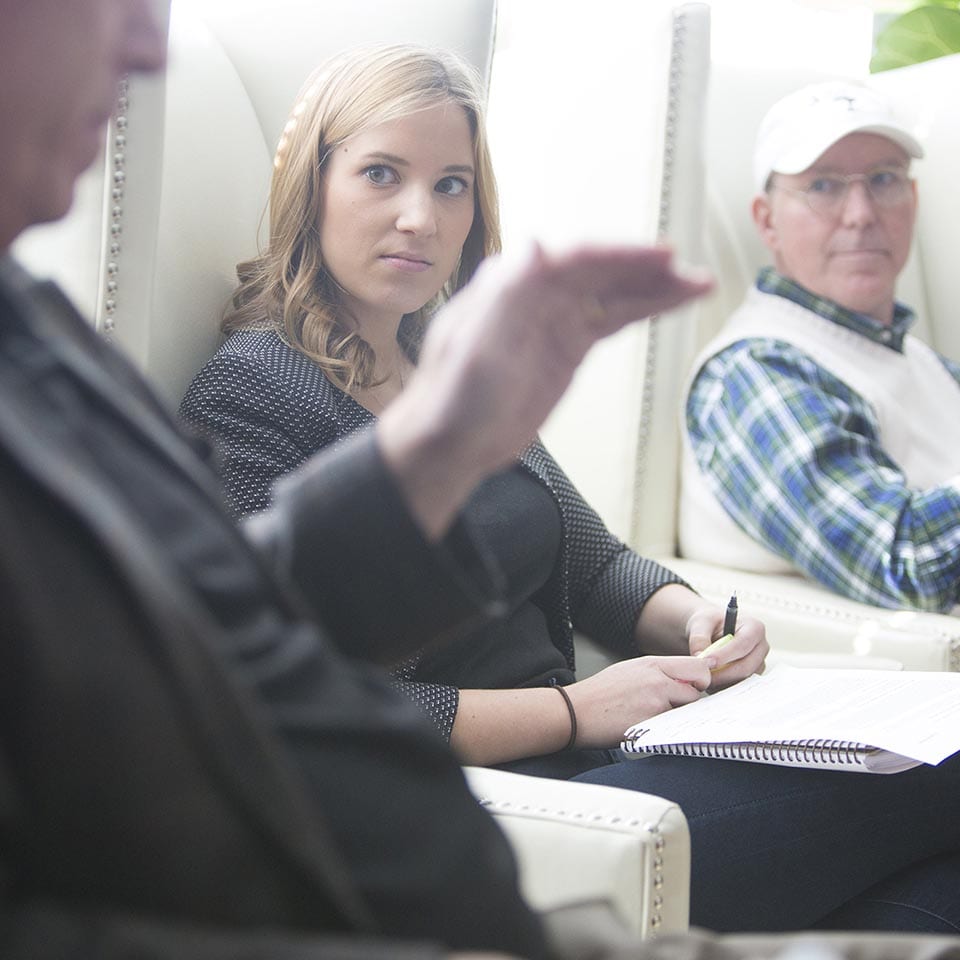 Led by a team of communications experts, design professionals and digital media specialists, we combine effective strategies with compelling creative to drive action.
Our clients range from well-known international brands to maturing startups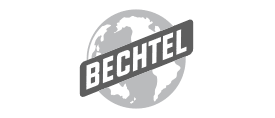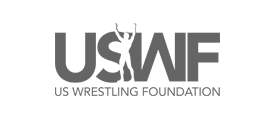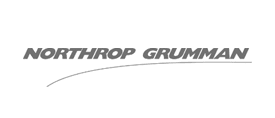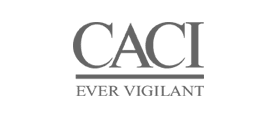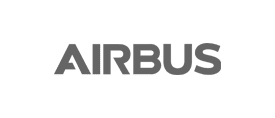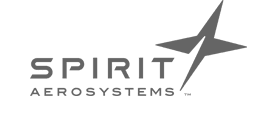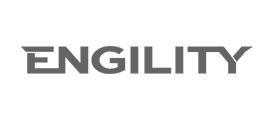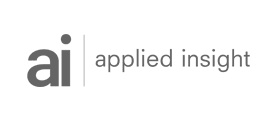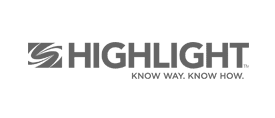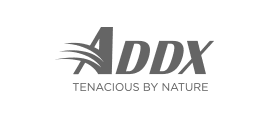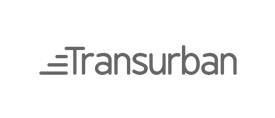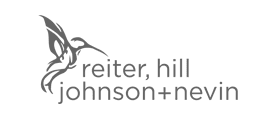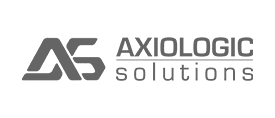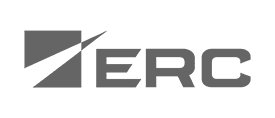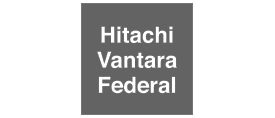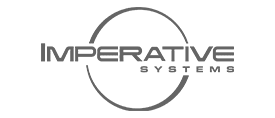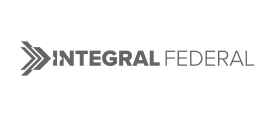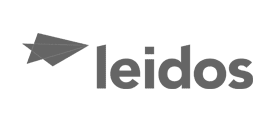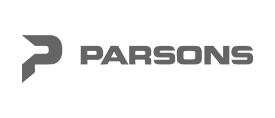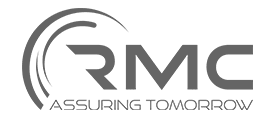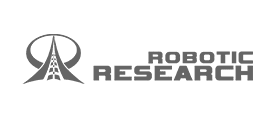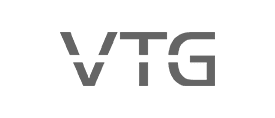 Together, we're a force to be reckoned with - from concept through implementation. This is a team you want on your side.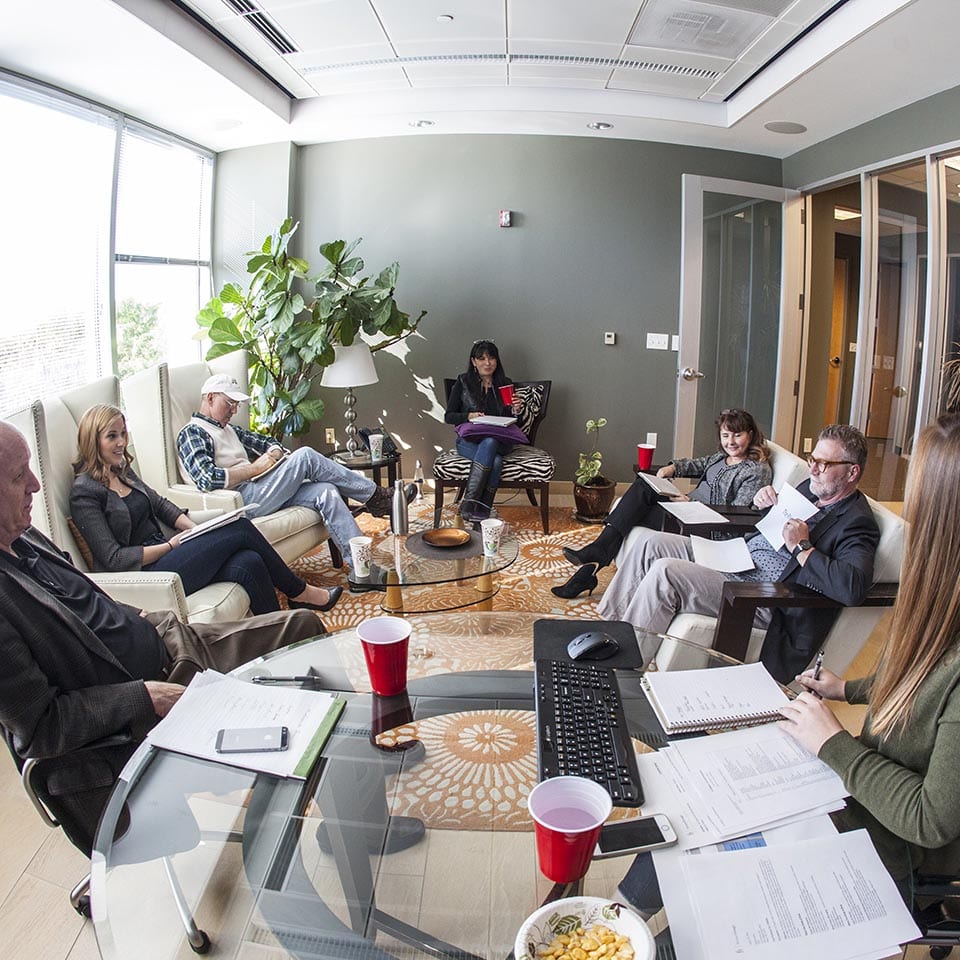 No matter the topic or industry, we can help you succeed in generating a constant flow of news about your organization, product or cause by discovering your news stories, crystallizing your message, and engaging with media and target audiences to achieve your goals.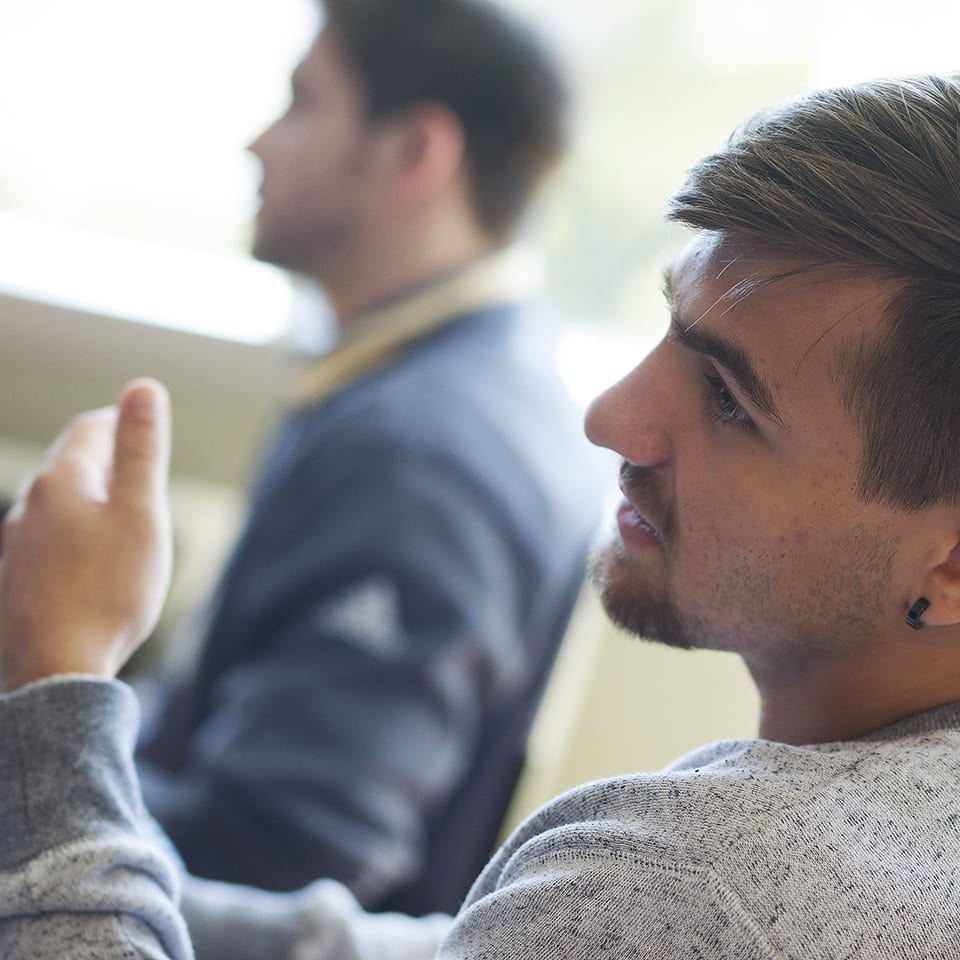 Nothing in marketing is expanding faster than all things digital, but what matters more than the ever growing list of online options is selecting which of these technologies is best applied.
To learn more about our integrated suite of branding, marketing and Public Relations solutions, contact our vice president of business development Matt Marsden.