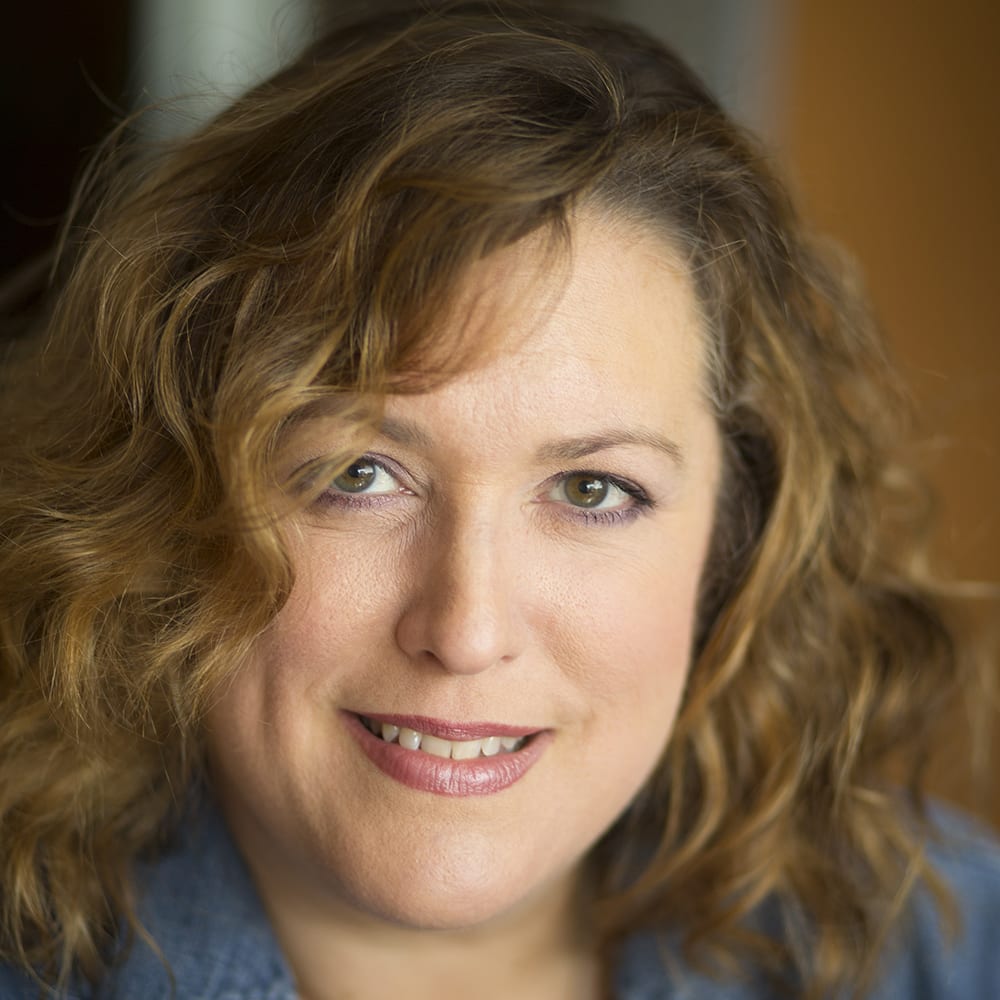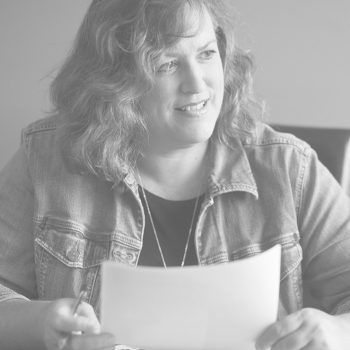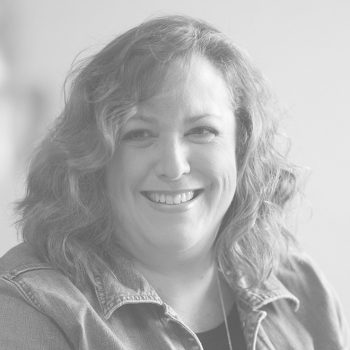 Our Team
Kristina Messner
Sr. Vice President, Public Relations
Kristina leads the Focused Image public relations practice supported by nearly 20 years of public relations, marketing and sales experience in a broad range of B2B, government and consumer arenas.
Throughout her career, she has helped a wide range of organizations enhance their reputations, reach out to new target audiences, and drive bottom-line, tangible results. Kristina has gained and managed extensive media coverage for clients in nearly every major U.S. market, working extensively with the Washington, D.C., national and international press corps. Her work with the media includes significant on-air spokesperson experience with local and network broadcast programs including A&E Investigative Reports, BBC, CNN, Oprah and The Travel Channel. Kristina also is skilled in event management, having produced events in various scope and size, including work with heads of state, top government and corporate executives, and international celebrities.
Previously, as Director of Marketing at LexisNexis, a leading global provider of online news, business and legal information, she played an integral role in launching new online products to corporate, government and academic markets. Kristina also held senior positions in public relations with EG&G (now URS), a leading provider of management and technical services to the U.S. government. In this role, she produced and hosted press conferences and photo-ops across the country with executive level representatives from the U.S. Treasury Department, law enforcement and national charitable organizations. Kristina also supported the launch of new technology products and provided public relations support for bid initiatives that secured several multi-million dollar contract awards.
As PR Director for the Willard Inter-Continental Hotel, a Washington landmark, she reinvigorated the historic institution's reputation by establishing partnerships within the Washington business, arts, charitable and media communities, including work with the Corcoran Museum of Art, Ford's Theatre, Make-a-Wish Foundation, National Pageant of Peace, National Press Club, Smithsonian, Special Olympics, The Washington Ballet and the White House.
Kristina's career was kick-started early with help from a Bachelor of Arts degree in Political Communications from George Washington University, through which she also gained early hands-on training in a variety of Washington- and New Hampshire-based jobs in journalism, lobbying and politics.
She is on the Board of Directors of the Public Relations Society of America's National Capital Chapter, a member of the National Press Club, and sat on the original Advisory Board of the Washington Business Journal.