Focused Image Sponsors Applied Insight Golf Tournament to Benefit Wounded Warrior Project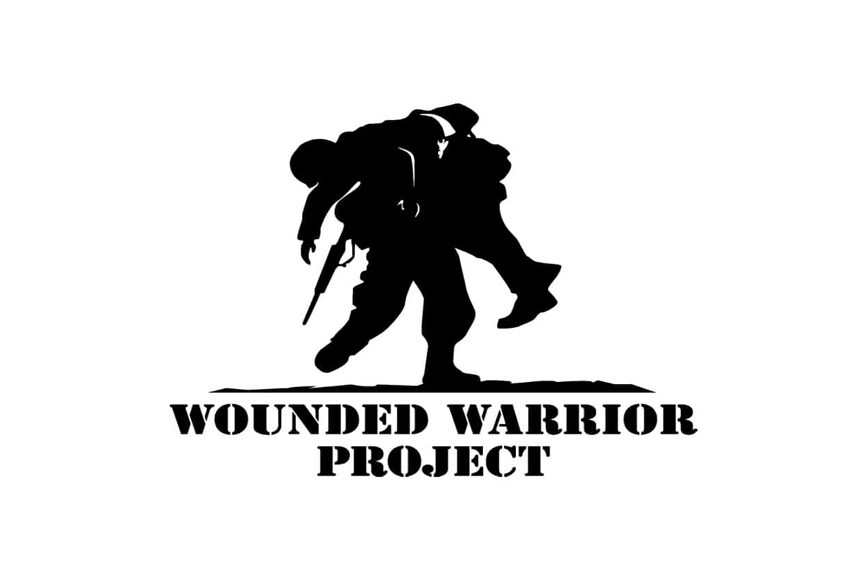 FALLS CHURCH, Va., Sept. 10, 2021 — Focused Image Inc., a leading U.S. communications agency specializing in aerospace, defense, and technology, announced its sponsorship of the Applied Insight 2021 Golf Tournament being held today at Woodlands and Diamond Ridge Golf Course to benefit the Wounded Warrior Project (WWP Event ID 513/Campaign ID 3948).
"We are pleased to be a sponsor of this great event and to help our friends at Applied Insight raise important funds for the Wounded Warrior Project, which helps so many veterans in need." said Toby Eckhardt, CEO of Focused Image. "Much of our team's daily work is focused on supporting those who serve the national security mission of our nation, and we share Applied Insight's dedication to giving back."
The proceeds of the event will go to the Wounded Warrior Project, which aids men and women wounded during their service to our country. For those that are interested in also contributing to Applied Insight's fundraiser, please find details here.
About Focused Image 
Focused Image Inc. is an award-winning marketing communications agency that specializes in branding, advertising, public relations and digital marketing. The agency is recognized as one of the top advertising leaders in the Washington, D.C., area, where it has been operating for nearly 40 years. CEO Toby Eckhardt, a member of the Forbes Agency Council, is a leading national authority on strategic positioning and branding. Focused Image helps clients from Fortune 500 companies to fast-growing technology startups better define their story, be seen and heard above the noise, and engage with target audiences to achieve results. focusedimage.com.
Media Contact:
Focused Image
Kristina Messner
703-678-6023
kmessner@focusedimage.com